Our BMI calculator will give you an indicative loading for your client.
Enter your client's age, height and weight to calculate their
body mass index and premium loading.
These loading tables are subject to change and assume no other risk factors are present.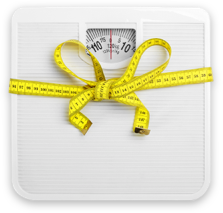 Meet the team
Underwriting with a personal touch
If you have an underwriting query, our experienced team of over 20 underwriters can help.