The Income First toolkit.
Below you'll find everything you need to launch a successful income protection sales campaign including our powerful new income risk calculator and so much more…
02.
Essential reading, insights and development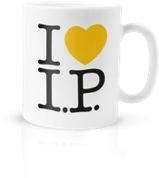 Turn up the volume on IP webinar
40 minutes CPD
On demand webinar looking at current market opportunities, objection handling and suitable solutions for your clients.
Watch now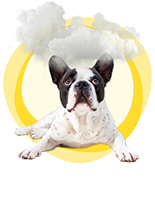 Health & Financial Fears research
Read our latest research around the health and financial concerns of consumers and gain 30 minutes CPD.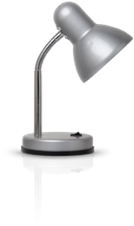 Income First product guide
Our product guide contains everything you need to know about our income protection product, Income First. 
Download
Income protection claims statistics
Understand the total number of claims paid, statistic averages, and most claimed for reason for Income First.
Claims statistics 2022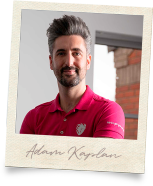 Adviser case study video
Adam Kaplan, Financial Adviser at Pendragon Protect, shares why he feels income protection insurance is a must for his clients.
Watch now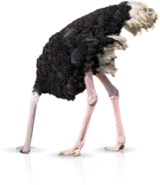 Objection handling webinar
On demand webinar looking at the most common barriers to insurance and how to overcome these objections.
Watch now
03.
Content to share with your clients
NEED ANY FURTHER HELP?
Request an income protection product briefing.