The Income First toolkit.
Below you'll find everything you need to launch a successful income protection sales campaign including our powerful new income risk calculator and so much more…
01.
PERSUASIVE TOOLS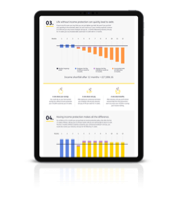 Income risk calculator
Creates a personalised client report that brings the benefits of income protection to life right in front of their eyes.
Create report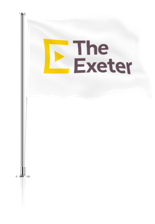 Suitability letters editor
Our suitability letters editor makes compiling a letter as easy as copy and paste.
Create letter
NEED ANY FURTHER HELP?
Request an income protection product briefing.