Specialist life insurance.
Because living with a medical condition shouldn't mean living without cover.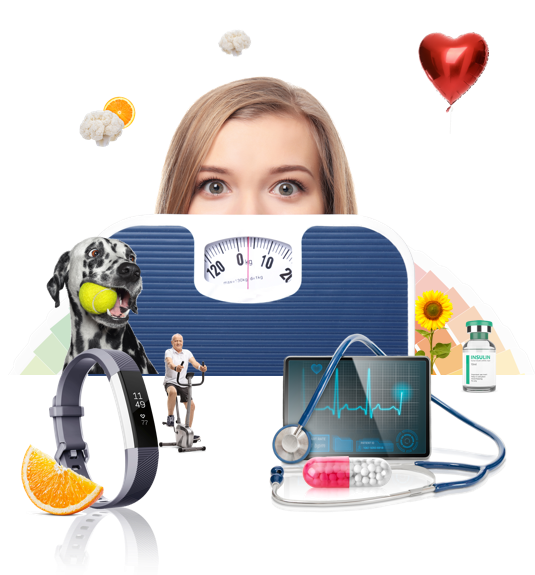 Life insurers like nothing more than a customer who's in perfect health. Why? Because they're quick and easy to insure.
But in the real world not everyone is that lucky. 1 in 4 adults in England are living with multiple health conditions*. For these people life cover can be difficult, if not impossible, to find.
At The Exeter we think that's wrong. So we've designed two specialist products to help people living with medical conditions get the life insurance they need at a fair price.
Speak to a financial adviser, who can help find the right product for you.
Not in perfect health?
You're not alone.
It all goes to show that illness is a fact of life.
Which is why, if you're living with a medical condition, we'll do our best to offer you life insurance.
Specialist life cover
If you're not in perfect health, our policies could be ideal.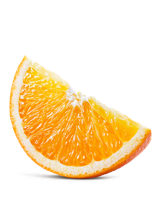 Managed Life
Life cover for people with one of two health conditions - type 2 diabetes or a high Body Mass Index (BMI).
View details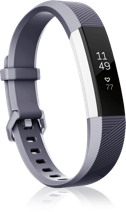 Real Life
Life cover for clients who may find it difficult to get cover as a result of serious or multiple health conditions.
View details