Voted for
by our members
(aka our customers).
Now that's mutuality in action.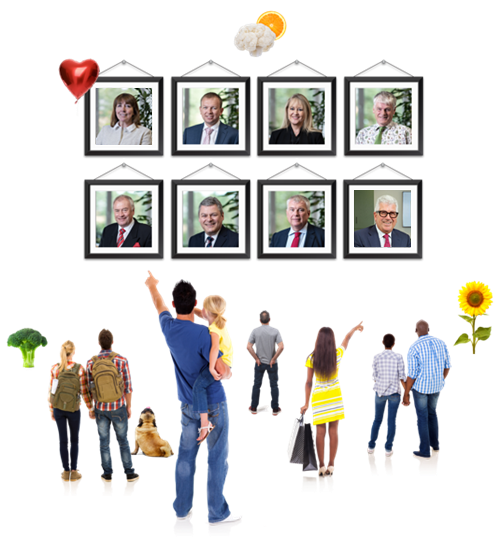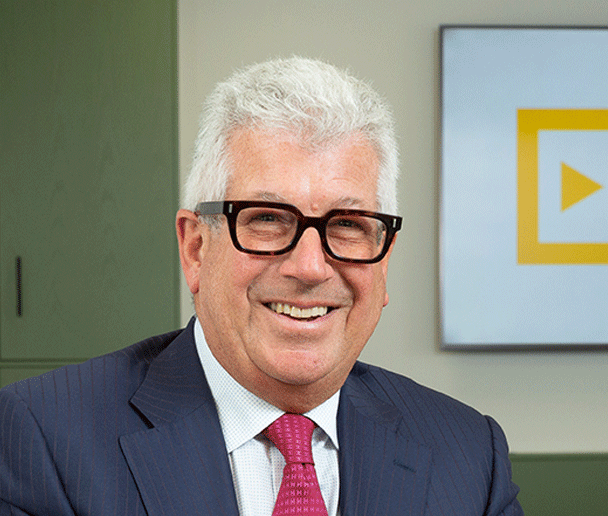 Peter Hubbard
Chair
Peter has a long and distinguished career in the insurance and financial services sectors. He is currently Chair of Dudley Building Society and prior to that was Chair of Co-op Insurance and Bewiser. He held senior executive positions as Group Chief Executive for the UK General Group of businesses; Chief Executive of AXA Insurance and Managing Director e-commerce at Lloyd's Banking Group and Planning and Strategy Director at Lloyds Retail Banking. As well as Chair, Peter is also Chair of the Nomination Committee.
He has also held Non-Executive Director positions at Keoghs, a leading insurance legal specialist; Sure Thing, a specialist UK Motor Underwriter; Q Metric Group, a specialist Household underwriter. In addition he has been a Director of the Chartered Insurance Institute; the Financial Services Skills Council; The Managing General Agents Association; AXA PPP Healthcare; and AXA Art.
He is a Chartered Accountant by profession and worked at Ernst & Young and Kidsons. He has taken the Advanced Management Programme at Harvard Business School, The Corporate Finance Programme at London Business School, and undertook his first degree at Bristol University. He enjoys gardening, wine appreciation and extensive travel. In previous years he was a keen cyclist but now enjoys the more leisurely pace of walking his Dalmatian.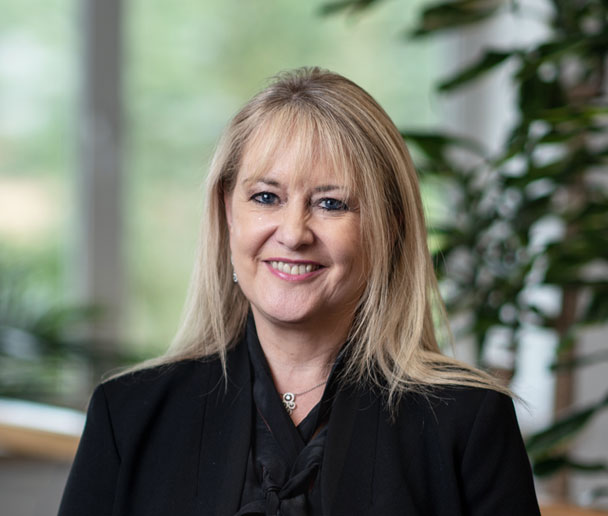 Helen McEwan
Senior Independent Non-Executive Director
Helen was appointed to the Board in 2016 because of her wealth of experience across the financial services arena with particular expertise in leadership and distribution across all channels. She is the Chair of the Investment Committee and a member of all other Committees.
Helen spent many successful years at global insurer Aegon UK, where her roles included Director of Banks, Partnerships Director and Head of International Sales. During her tenure, Helen was highly regarded for her astute commercial acumen coupled with her ability to develop key distribution partnerships, optimise new business volume and nurture new talent. Most recently, Helen has worked with the Fintech True Potential as Commercial Director and Auto-enrolment specialist Now Pensions as Business Development Director. Helen is passionate about providing high quality, value for money financial products and services which offer great outcomes for customers.
Outside of the office Helen enjoys visiting the gym and the less energetic pursuits of reading and cooking. She's an avid fan of country singer Chris Stapleton, travelling as far as Canada to see him perform. Helen is also a former Trustee of Edinburgh Young Carers.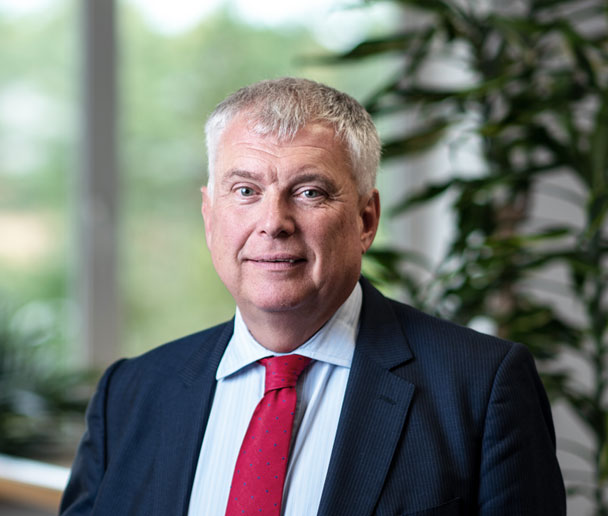 Stephen Payne BSC, FIA
Independent Non-Executive Director
Steve was appointed to the Board in September 2015. He is Chair of the Governance and Risk Committee, the Remuneration Committee and is also a member of the Audit Committee, Investment Committee and the Nomination Committee.
Steve is a qualified Actuary who has held a variety of senior management roles in the Life Assurance industry. These include Managing Director for Protection at Friends Life (2011-2014), a FTSE100 company, where he led the integration of the protection businesses of Axa, Friends Provident and Bupa. Prior to this, he was Chief Executive of Bupa Protection and has been Chair of The Investment and Life Assurance Group, a member of the ABI Protection Committee, and twice chair of the Institute and Faculty of Actuaries Healthcare Conference.
Steve was appointed as a Non-Executive Director of Safe World Insurance Group (UK) Ltd in June 2019. He is also an independent Non-Executive Director of Pacific Life Re Limited, the life reinsurance company.
Steve is a keen golfer and has loved to travel ever since touring the world with his wife 30 years ago, whilst on honeymoon. The wild beauty of New Zealand is by far and away his favourite destination.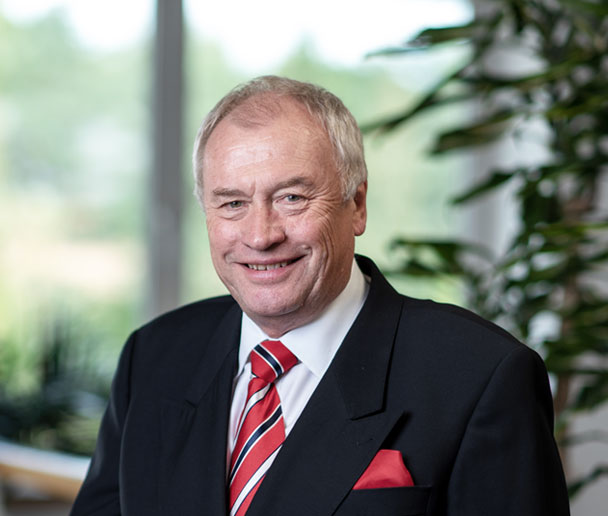 Keith Baldwin
Independent Non-Executive Director
Keith was appointed as an Independent Non-Executive Director in 2019 due to his extensive experience across the financial services arena with expertise in business strategy, corporate governance, sales and marketing and business acquisition. He is a member of all of The Exeter's Committees. He has held previous roles as Deputy Chair and Chief Executive Officer of Allied Dunbar Assurance and Chief Operating Officer of Zurich (UK, International and Ireland) Life. Keith has recently stepped down as Non-Executive Director of Quilter Financial Planning.
Keith suffers from dyslexia but has never let it hold him back. He started his career selling life insurance door to door, working his way up to Deputy Chair and Chief Executive Officer of Allied Dunbar Assurance and Chief Operating Officer of Zurich Life.
Motor racing is Keith's passion and he became a championship-winning formula three driver at the age of 58. He retired from driving after an accident and decided to take things easy by getting his pilot's license. He is also Chair of the Jon Egging Trust which helps young people who are in difficult circumstances to reach their potential. Keith is also a Non-Executive Director of General Aviation Safety Council and Liveryman of the Honourable Company of Air Pilots.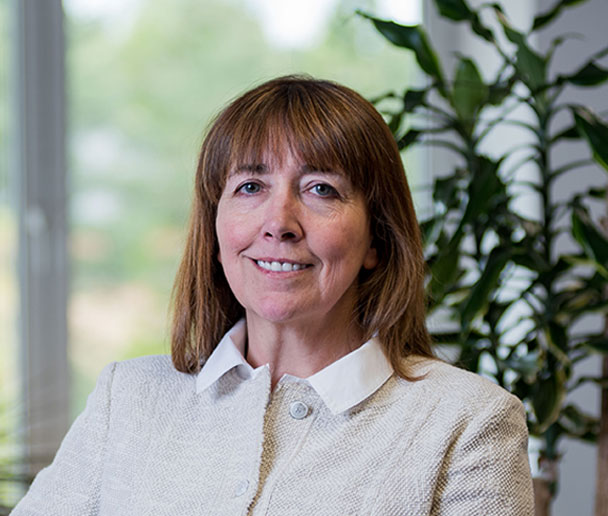 Isobel Langton
Chief Executive
Isobel is our Chief Executive with over 30-years of insurance industry experience. She is passionate about the vital role the protection and health industry provide in ensuring people have the financial resilience to withstand some of the very worst things that life can throw our way. Before joining The Exeter, she was Chief Executive of Royal London's Intermediary Division.

Isobel started her career in audit and accounts, before moving into the insurance industry. She joined Irish Life holding a number of positions during her tenure and ultimately becoming their Chief Operating Officer. A move to Royal London allowed Isobel to build her passion for Customer Services where she held a number of senior positions and successfully integrated the customer service functions of Royal London and United Assurance Group. Following Royal London's acquisition of Scottish Life, she took on the role of Customer Services Director and was instrumental in improving business costs and driving high levels of employee satisfaction. In 2014, Isobel was appointed Chief Executive of their Intermediary Division, where she created and implemented strategy for both the protection and pensions business, leading them through a period of significant success.

Outside of work, Isobel is a fellow of the Royal Society of Arts and is also an avid equestrian. She enjoys spending time with her horses and has a keen interest in the countryside and sustainable farming.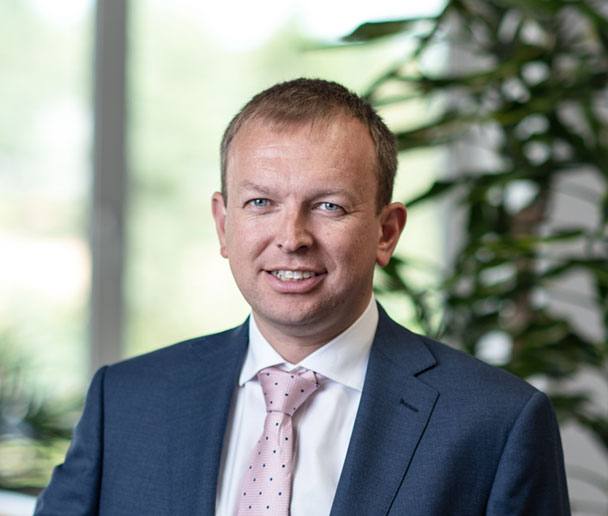 John Gunn
Finance Director
John is our Finance Director and oversees our finance and actuarial teams. He is a member of the Main and Executive Boards and also a member of the Governance and Risk Committee.
John has spent his entire career in life and health insurance, joining Scottish Life immediately on graduation from Herriot-Watt University. After qualifying as an actuary in 2004, he spent 10 years working for Royal London's protection businesses in the UK and Ireland in a variety of roles including Head of Pricing, Head of Actuarial and Head of Products. Prior to joining The Exeter, John then worked at Scottish Widows and as General Manager at Omnilife.
John is a keen supporter of his football club St Johnstone in Perth and he will travel the 450 miles to support them. He also likes to travel, and he never goes to the same place twice.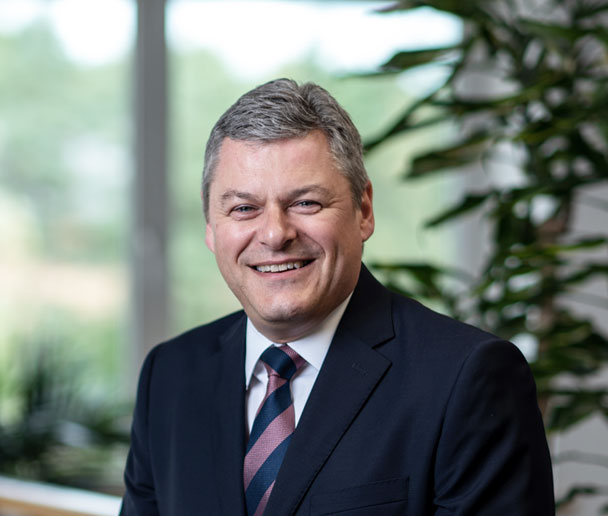 Steve Bryan
Director of Distribution and Marketing
Steve joined The Exeter in July 2017. He is a member of the Main and Executive Boards and assumes the responsibility for the sales, marketing and product development teams.
Prior to joining The Exeter, Steve had a distinguished 20-year tenure with Legal & General. His last role saw him head up the Intermediary division for Legal & General Insurance, responsible for leading Legal & General's Intermediary distribution in both the protection and general insurance markets. He brings a wealth of experience across the protection, mortgage and general insurance markets.
Steve has spent his entire career in Financial Services, joining Lloyds Bank immediately on graduation from the University of Leeds.
This didn't drive his passion for Leeds United Football Club, that formed at a young age and, over 1000 games later, Steve remains an avid supporter. Supporting the activities of his wife and daughter fill much of Steve's spare time along with some regular ice skating!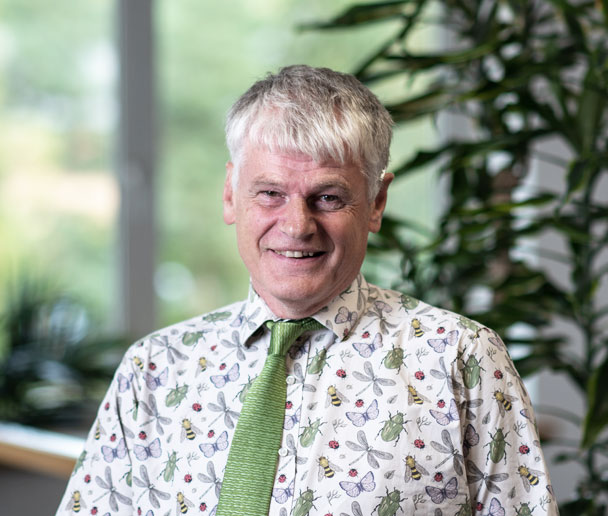 Professor William Hamilton MD, BSc, FRCP, FRCGP
Medical Director
Willie is a member of the Main and Executive Boards and regularly attends the Governance and Risk Committee. He qualified in medicine in 1982 from Bristol University, and now has a research career mainly focused on improving cancer diagnosis. He is the Professor of primary care diagnostics at the University of Exeter Medical School. There, he heads the Discovery research group, with over £35 million of total research funding and nearly 300 publications.
Willie has written two textbooks, one on orthopaedics and the second on cancer, the latter winning a British Medical Association prize. He has won Research Paper of the Year twice and was awarded a CBE in the 2019 New Years' Honours List for 'services to improving early cancer diagnosis'.
Willie is profoundly deaf, but has lived up to his mantra that 'deaf people can do anything hearing people can.' He's equally famous for his vibrant shirts as well as his research and likes nothing better than taking his two black labs for long walks.