Everyone loves
the NHS but...
The downside of having a National Health Service that's free for everyone is that everyone relies on it.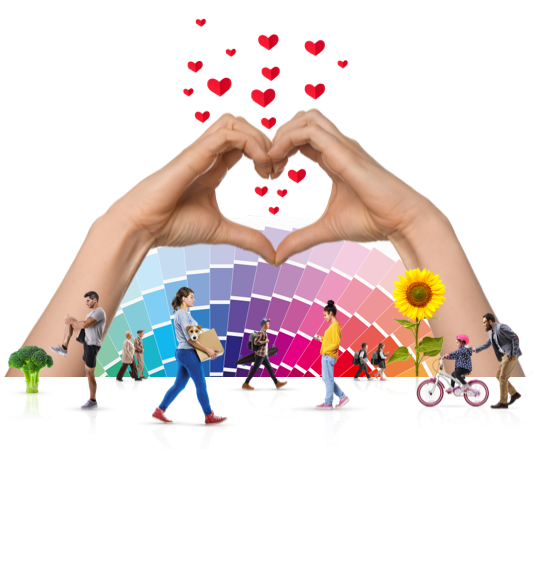 The ever growing demand for GP appointments, referrals, treatments and surgery doesn't just mean longer waiting times. It also means your clients are not guaranteed the personal care and privacy they'd like to recover in comfort. That's why we've created Health+.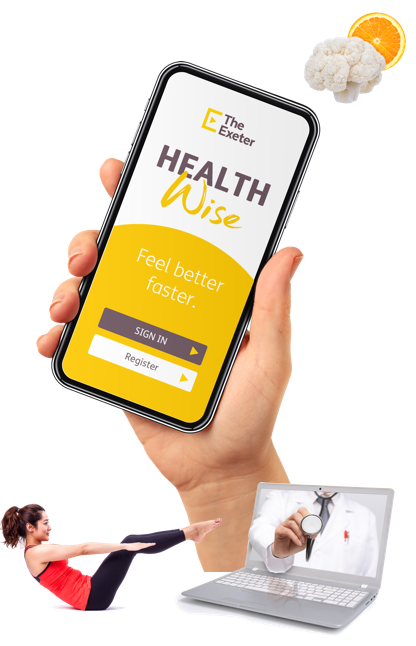 Plus all Health+ members
also get access to:

The free members app that provides quick and convenient medical advice and treatments through smartphone or tablet and can be accessed from anywhere in the world.
Remote GP appointments
Second medical opinion
Physiotherapy 
Mental health support
Registered dietitian consultations
Lifestyle and nutrition consultations
Discover more