Reasons why editor.
Create suitability letters and flag the benefits of income protection.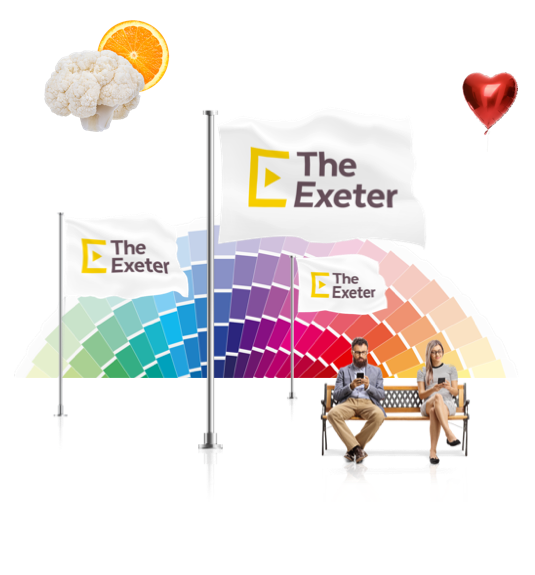 Our 'reasons why editor' has been designed to help you create suitability letters for our income protection product, Income First.
Simply select, copy and paste our pre-written paragraphs into a word document and edit accordingly.
Please note this tool works best in the Google Chrome browser.